EYFS Quality Texts Rationale
All the texts chosen to read in school, strongly support and complement the Gildredge House values that we have in place, as well as being high quality texts. Where appropriate, they are linked to a year group topic, but this is not the over-riding factor for choosing them. Click on each book to find out more about our rationale for using them.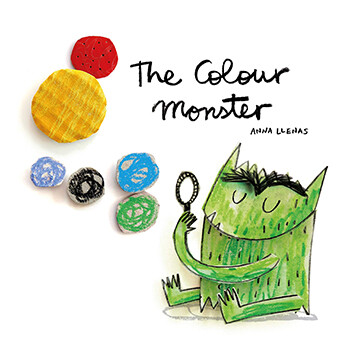 This book encourages children to understand and open up to discuss how they feel, even when their thoughts are confusing. This text links well to our Super Me topic, as well as to the teaching of the Zones of Regulation. We point out the title, illustrations, author, words on the page and model how to hold a book and page turning, with a focus on mark making and name writing.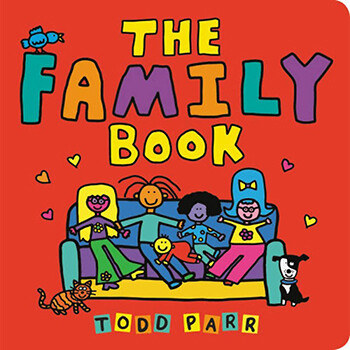 This book has been praised for its diversity, getting children to think about what their own family looks like and think about how other families may look, linked to our Super Me topic. Children use words and phrases from the text to verbally describe their family before beginning to listen for the initial sounds of key family members to write down.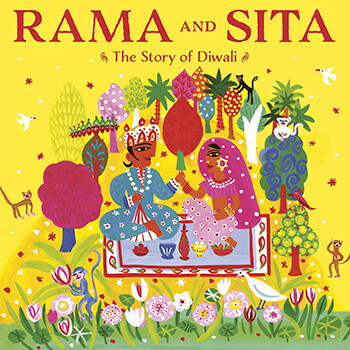 This is a colourful text which retells the story of Rama and Sita, linking well with our Celebrations topic. Wonderful illustrations help children to remember the sequence of the story and there are great opportunities for children to start to think about descriptive words to describe characters.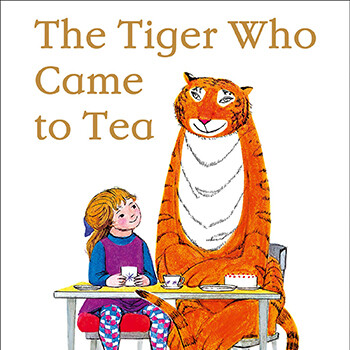 This is a classic timeless text which children love. Great illustrations that spark the imaginations of the children, allowing them to think of an animal they would like to attend their very own tea party and the problems there may be! Great text to use for story mapping and beginning to think about the innovation of a text.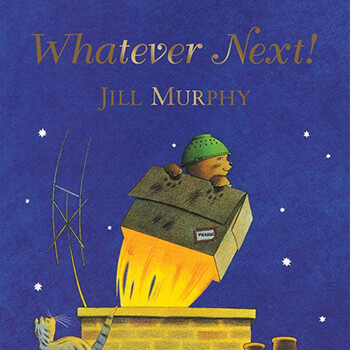 This text links with our 3,2,1 Blast Off topic, not only opening up the ideas of a cardboard box being anything they desire, but also a story of an adventure. This book invites children to want to play the character, Baby Bear, using simple props to help them recreate the story. After playing out the story, children then feel more confident in taking part in hot-seating tasks, boosting their understanding of characters feelings and actions in texts.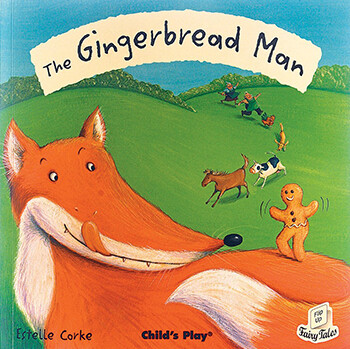 This is a traditional tale and a favourite among children, during our Once Upon a Time topic. It introduces children to a simple adventure story-line and repeated refrains. This gives us an opportunity to embed the concept of having a beginning, a middle and an end to a story. Children love taking this story then adapting it to create their own story.
Empathy